// LOUISIANA TECH MEN'S BASKETBALL //
________________________________

During the Fall of 2019, I worked with the Men's Basketball team at Louisiana Tech University. I created graphics for promotion and recruitment purposes. Some additional duties included the creation of player itineraries, official visit graphics, and modifying existing presentation materials.
Project Types: Social Media Graphics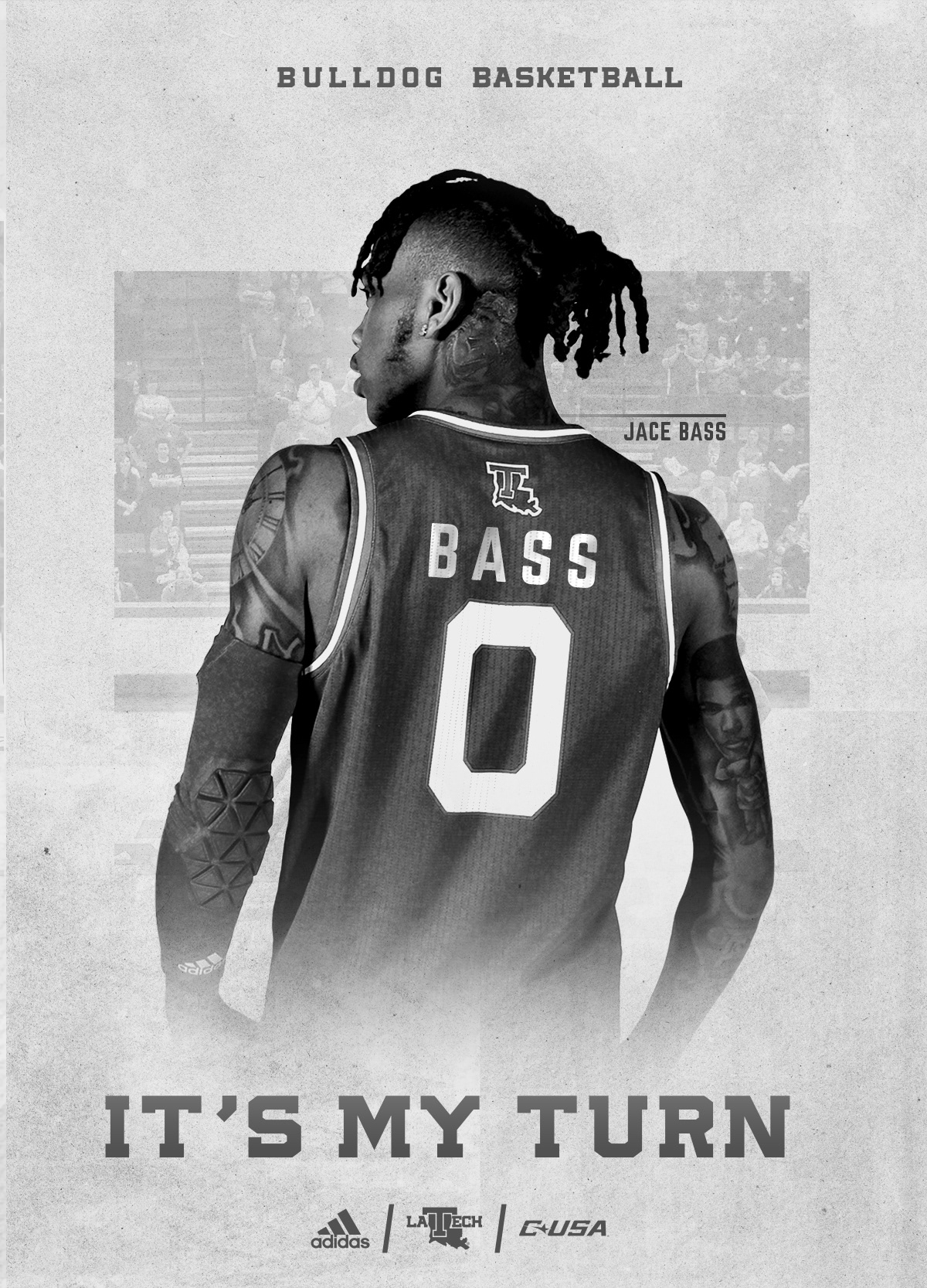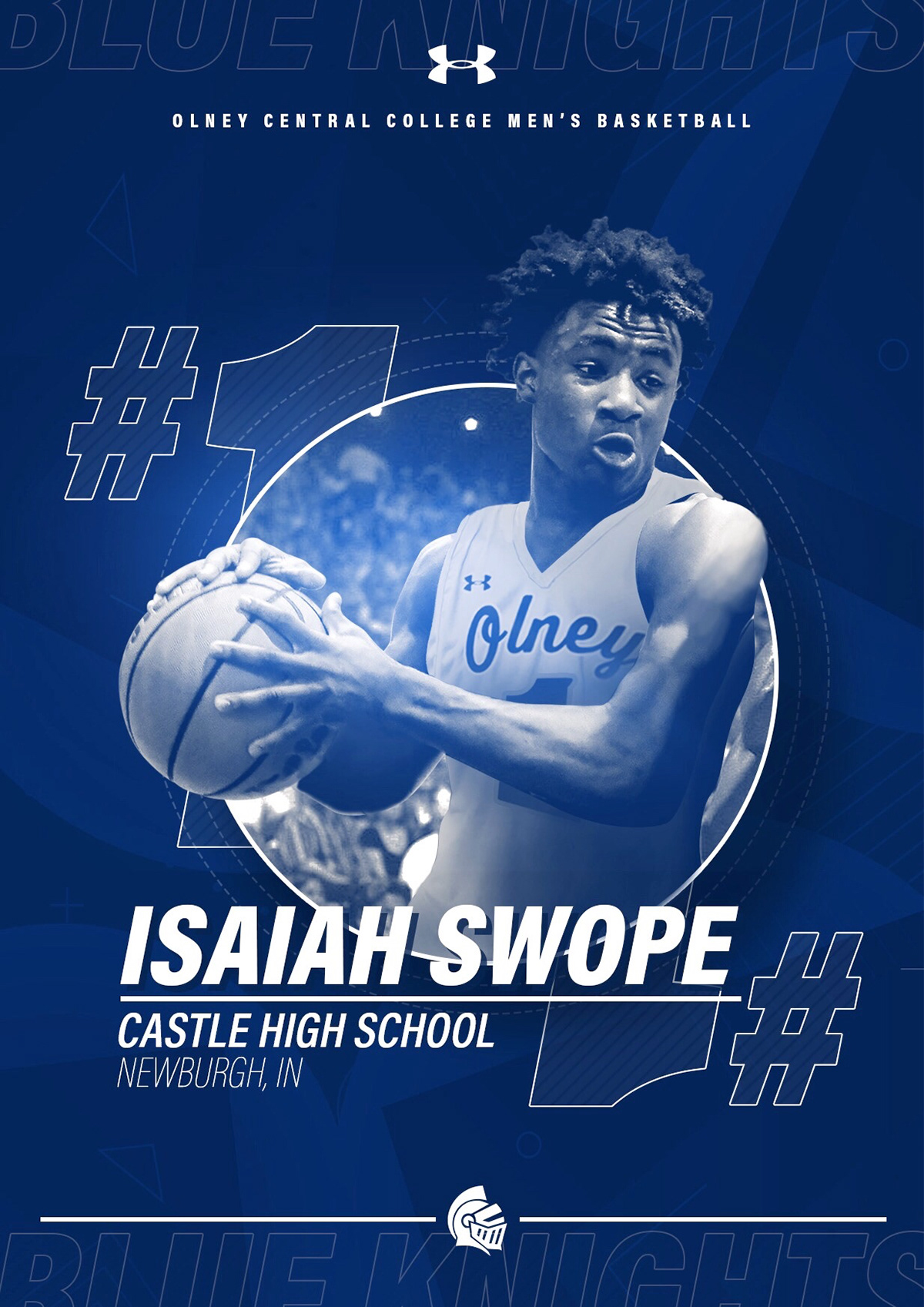 OTHER SPORTS RELATED GRAPHICS
The Unofficial Louisiana Tech Golf poster was created to experiment with branding and to learn skills in photoshop. I wanted to pick a sport that was a little underrepresented with graphics that could generate more buzz. I took the players with the highest placements on the team and made them the focus to commemorate them.