________________________________
ZERO Energy Drink Marketing plan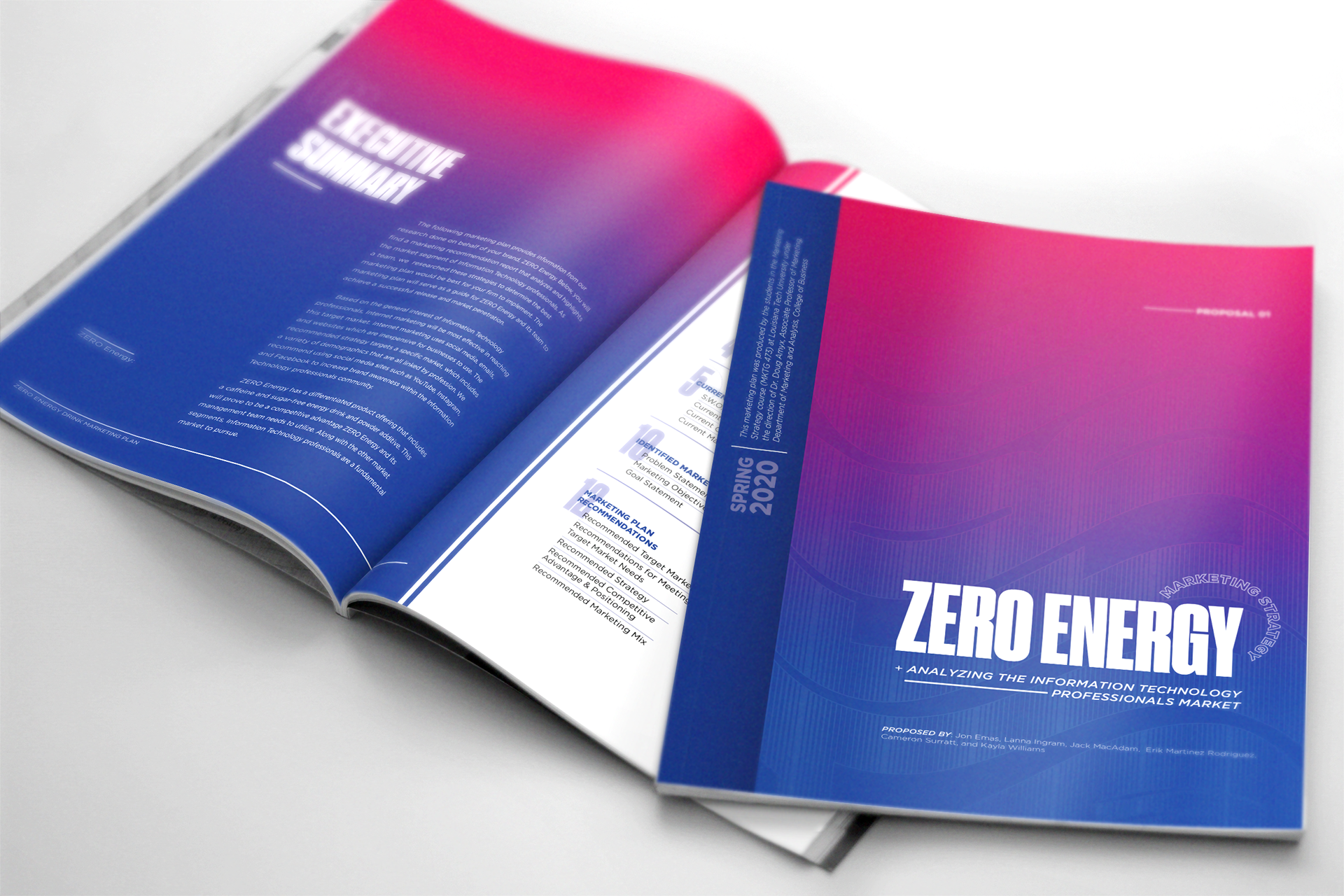 Marketing plan targeting information technology segment
We created a marketing plan for an up and coming energy drink brand. We recommended marketing strategies and tactics for a successful launch of their product.
The report outlined the current situational analysis of the company and provided extensive research about the recommended targeted market of 
 information technology professionals. We developed a brand identity which included packaging design and web design.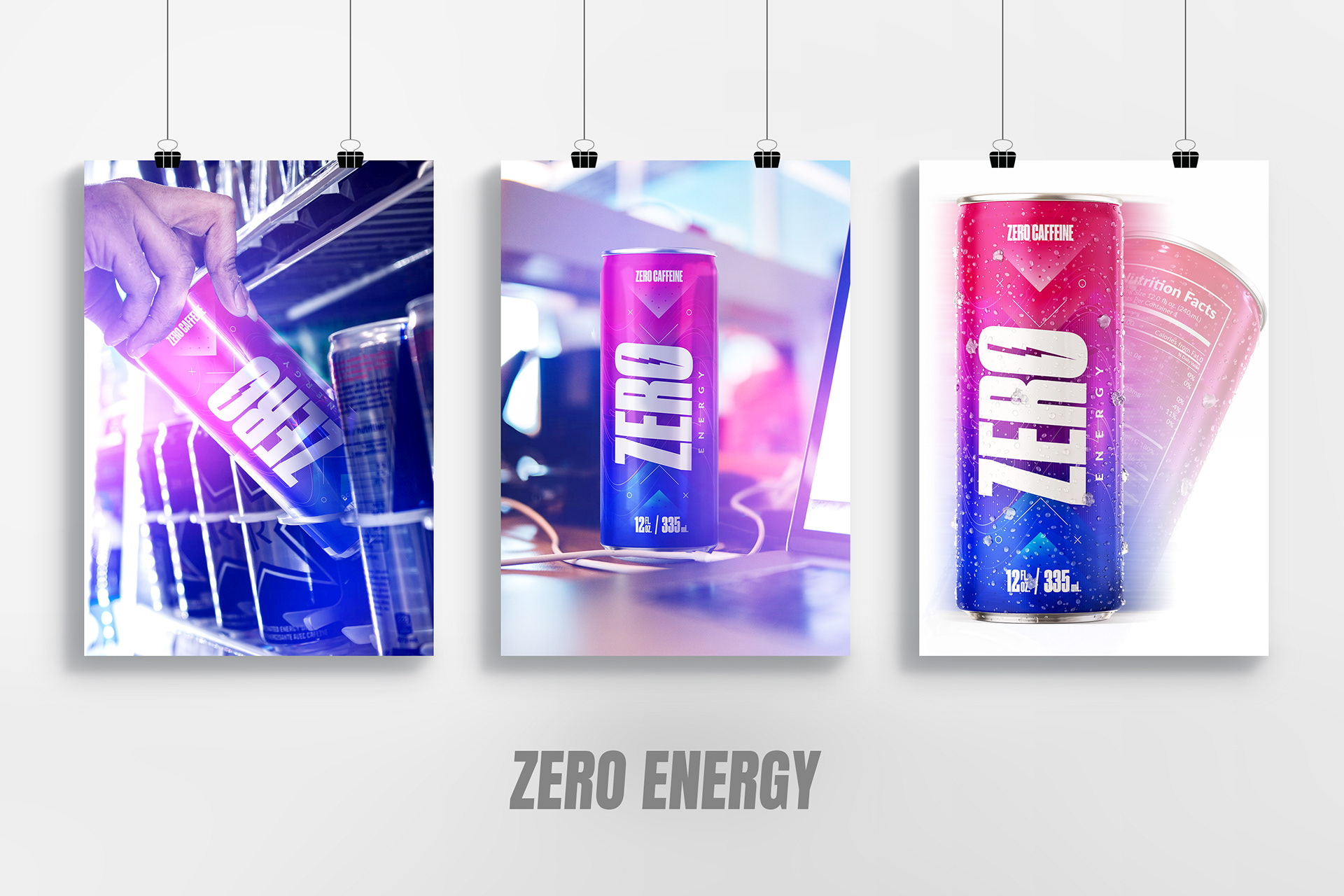 Tile: Smart SecUrity System
Task
: 
Each team had to design and develop a new product or service and complete an introduction and promotional plan for the new product / service.
 A key consideration is that the group be able to provide research to support the expected market viability of the idea.  
Presentations:

Presentations had to effectively demonstrate the product, its market potential, and proposed marketing strategies.  In addition, groups had to develop a prototype of the product, including packaging and brand name and examples of promotional materials.  Groups are encouraged to be creative and to use any medium (i.e., videotape, slide show, theatrics, etc.) to convey their ideas.  
Our NEW PRODUCT: Tile Sensitive Security System
Most security systems are bulky and non-discreet. Our security system is EASY TO INSTALL, hidden away from plain sight AND safe around kids & pets.
tARGETING

: sMALL FAMILIES, NEW HOMEOWNERS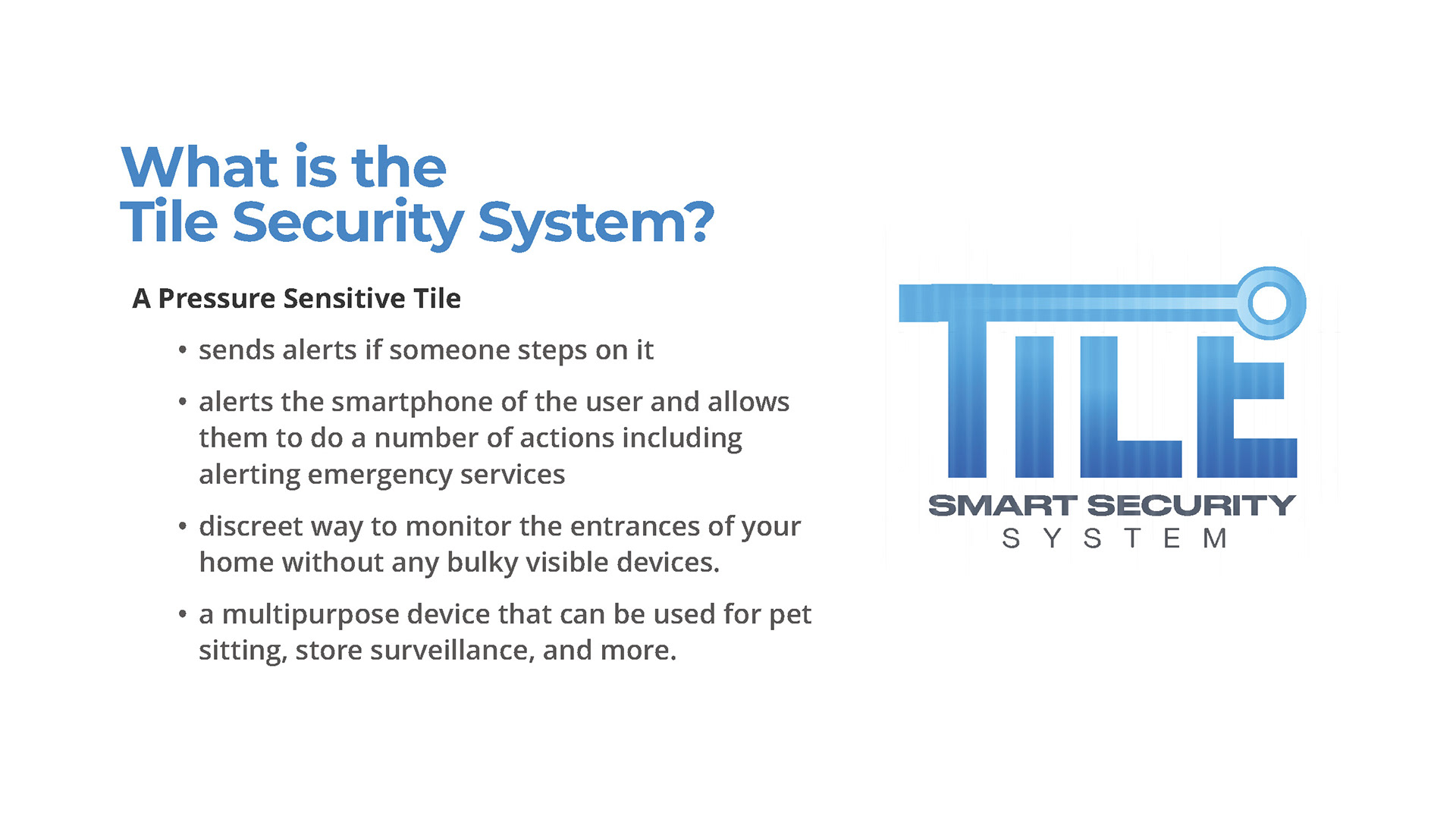 Since our product relied heavily on new technology, we developed our own app mockup to showcase the capabilities and pairing process of the tiles. 
APP:

Click Around on the left hand of the screen. The app will highlight sections that are triggers and can interact with the viewer.