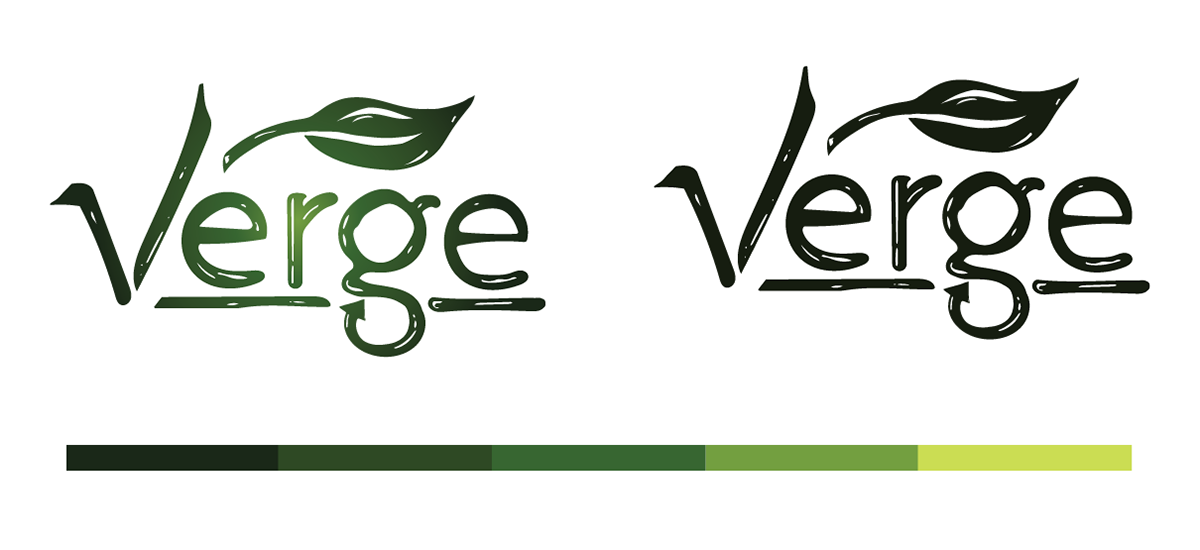 Verge: Local Food Campaign
Verge is a health initiative that asks young adults to trade out one ingredient  with a locally grown product to encourage them to seek out alternate healthy choices found in their own community. Sometimes the only source of fresh ingredients are farmers markets and they are rarely talked about. One concern was that people were either unaware or do not really know how to incorporate these ingredients into their own lifestyle. Verge is an interactive campaign aimed at tackling those problems. We want people to know that eating healthy does not mean completely rearranging your previous habits. By incorporating one product from a local source into your next meal, you can start a domino effect and slowly introduce your fresh produce.
Project Components: Branding, Print Ads, Booklets, App, Posters 2x (11x24in),Environmental Banners and Posters , Website.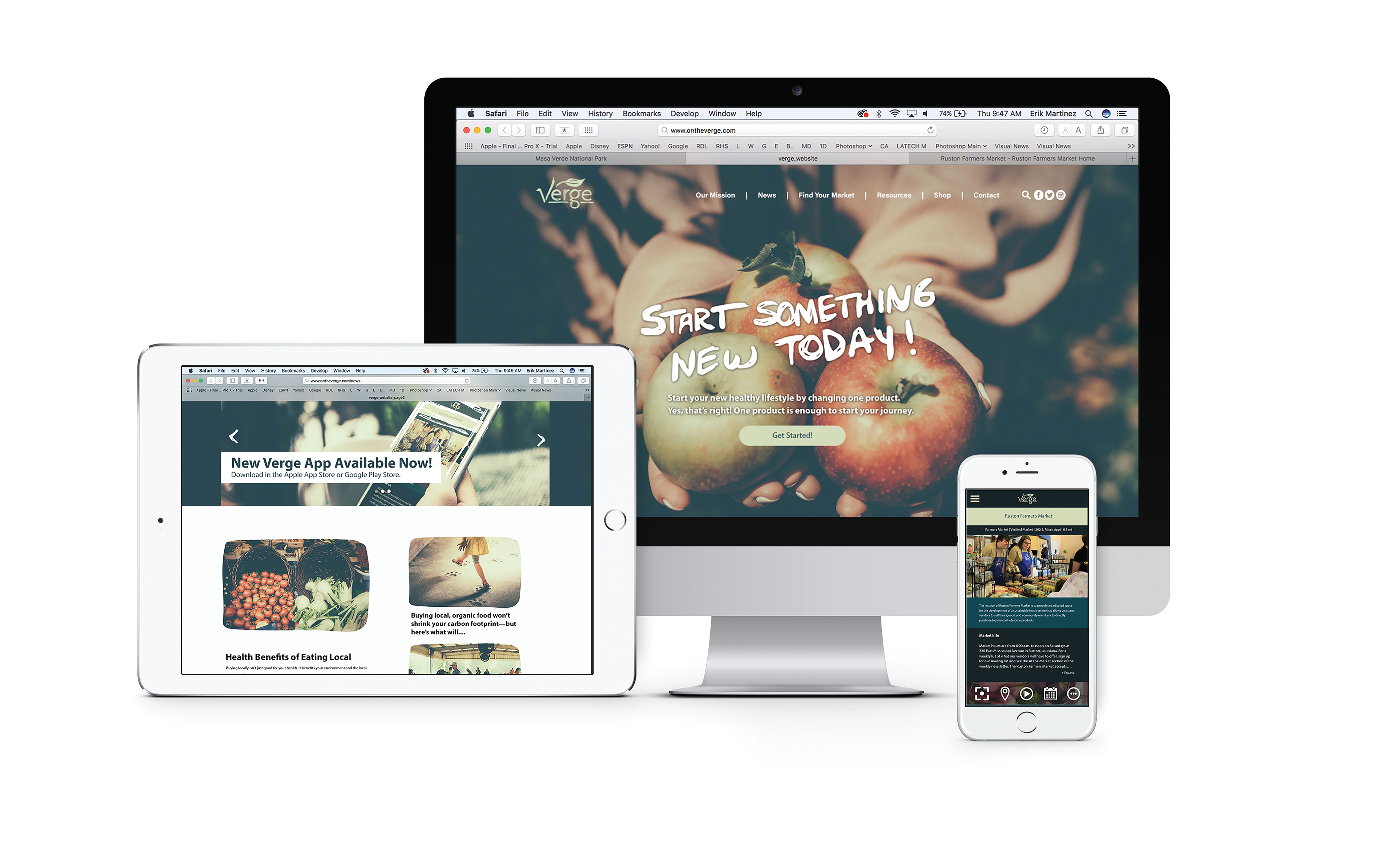 The entire Verge campaign is interactive. This campaign targets college students and new families who are just about to establish their lifestyles. Verge uses its own custom app to deliver content right to the consumers hands. All they have to have is an internet connection to access the hundreds of specialized materials available on the app and website.